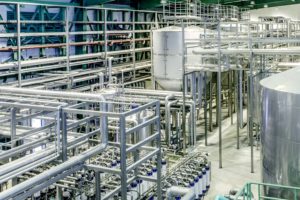 Mass Weigh – an organization you can trust from concept to completion for your weighing related projects.
Weighing process automation can help your organization improve productivity, process efficiency and reduce labour cost. Advancements in weighing technologies in recent years has opened up new possibilities and made weighing systems more efficient and reliable.
Mass Weigh can help you in identifying areas where you can implement weighing based systems. We also specialise in designing & upgrading weighing automation systems to improve your production process.
Our service includes :-
Feasibility study & Risk analysis
We have a team of highly experienced engineers who can assess the practicality and risks involved in a proposed weighing system.
We can provide you a cost and time frame estimation for all type of weighing based systems. Weighing automation are often complex projects and we can assist you in your planning process by providing you a comprehensive estimation to design, develop and maintain a weighing based system.
Mass Weigh deals with high quality technology suppliers around the world and we are in a position to understand your requirements. We can design a system to suite your requirement, install and train your staff.
We can coordinate with different suppliers, trade service providers, weights and measures inspectors and other relevant authorities on your behalf.
At Mass Weigh we have a team of trained technicians to handle all your after sales service needs. We also offer tailored service packages to suite customer service requirements.